Level Designer based in Montreal
---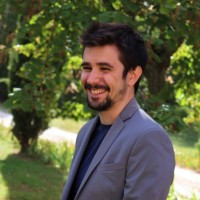 After a business School and 3 years in HRIS systems for Accenture, I decided to start a new career in the Videogame industry. I was able to switch from HR consultant to Level Designer in 1 year thanks to a Videogame formation, a lot of work and abnegation.
I have been level Designer for compulsiongames (Xbox game studio) and Eidos Montréal.
I specialized in the use of Unreal engine with more than 5 years of experience.

Professional creations (2017-Today)
---
Personnal projects
---
Student creations (2016-2017)
---